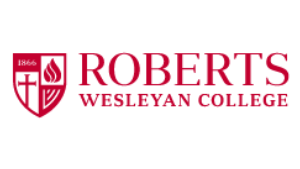 Rochester College Storage powered by The UPS Store has been helping students move in and out of college since 2005. We provide students and parents with a convenient solution to moving out and back in. No longer do you need to bring your items home or find a place to store your belongings. We provide convenient dorm to storage and storage to dorm service. Included in our storage rates at no additional charge are boxes, tape, labels, curb side dorm pick up, safe and secure storage and curb side dorm delivery upon return.
In addition, we offer pick-up for items that you need to be shipped home or elsewhere. We provide guaranteed packaging services and UPS shipping. You can schedule your pick up by calling 585-427-8080.
We are located at The UPS Store 300 Hylan Dr. Rochester, NY 14623 (across from Marketplace Mall, near Panera Bread)
Supplies Delivery: (Including Boxes, Bubble Wrap, Tape & Labels)
Appointments available upon request
(Reservations cancelled after supply delivery will result in a $50 service charge and retail charge for all supplies not returned to The UPS Store.)
Please contact us to arrange storage pick up.